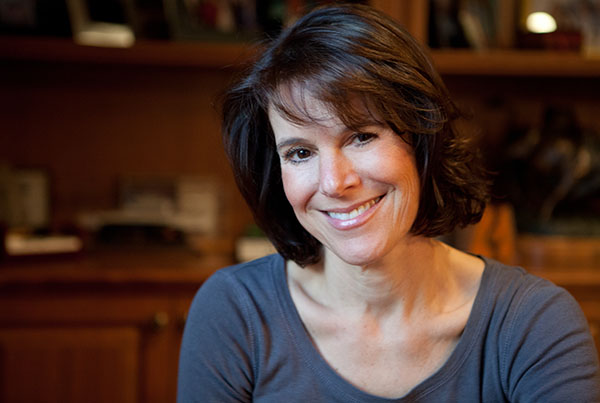 Laura is co-author of the Trillium Sisters book series and has penned stories for learning platform, Osmo, and Nick Jr's Corn and Peg.
Laura has had a 30 year career in children's educational television. She is currently Curriculum Director for WarnerMedia's preschool block, Cartoonito. Previously, she served as Curriculum and Research Director or Educational Consultant on more than 50 series including Wallykazam!, Carmen Sandiego, Mighty Express, The Wonder Pets, Ni Hao, Kai-Lan, The Backyardigans and the original Blue's Clues. Laura holds a Ph.D. from Teachers College, Columbia University and a BA from The University of Pennsylvania.
The idea for Trillium Sisters came to Laura while skiing in the Rockies. Ever since that day, she has wanted to live on a mountain in a treehouse with three magical pets. Instead, she lives in New Jersey with her husband and three children.